Innovation of sound and vibration
We are experts and Counseling in noise control and vibration for environmental and industrial applications.
Sound is important to work in factory in production line and product quality check to conform to the standard of factory and Environmental.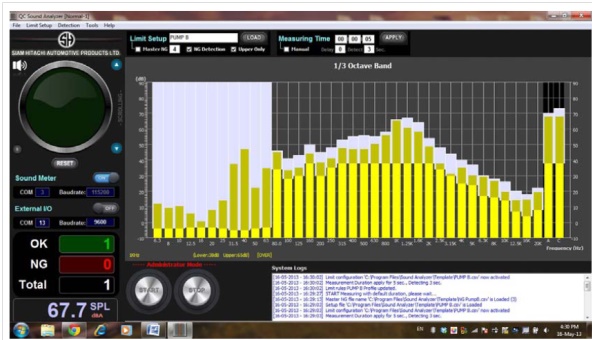 A microphone is an acoustic-to-electric transducer or sensor that converts sound into an electrical signal. Most microphones use the change of capacitance caused by the diagrapham mechanical vibration to produce an electrical voltage signal.